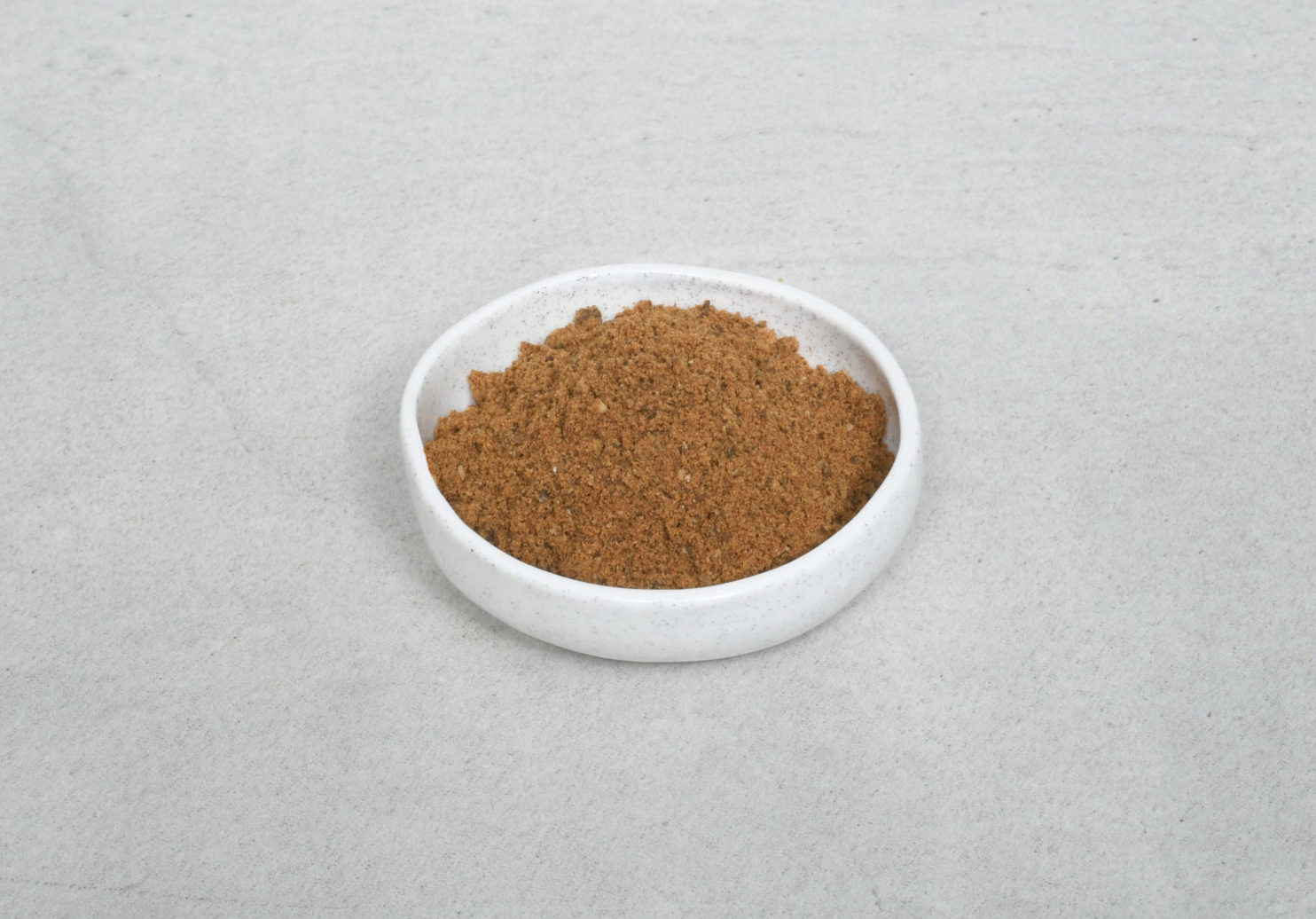 Pet Nutrition Ingredients
High Protein Beef Meal
Description
Beef meal from New Zealand grass-fed beef - viscera free.
Composition
100% New Zealand export quality grass-fed beef.
The manufacture of the product will meet all standards required by the Ministry for Primary Industries.

Natural antioxidant applied at 500ppm.

Store in a dry environment at ambient temperature. Keep out of direct sunlight.

In 1mt tote bags on wooden export pallets.