Our Pet Nutrition Ingredients Range
Our range of 100% natural ingredients have no artificial flavours, additives or preservatives – they are MSG and gluten free and made with non-GMO and antibiotic free New Zealand raised grass-fed beef bones.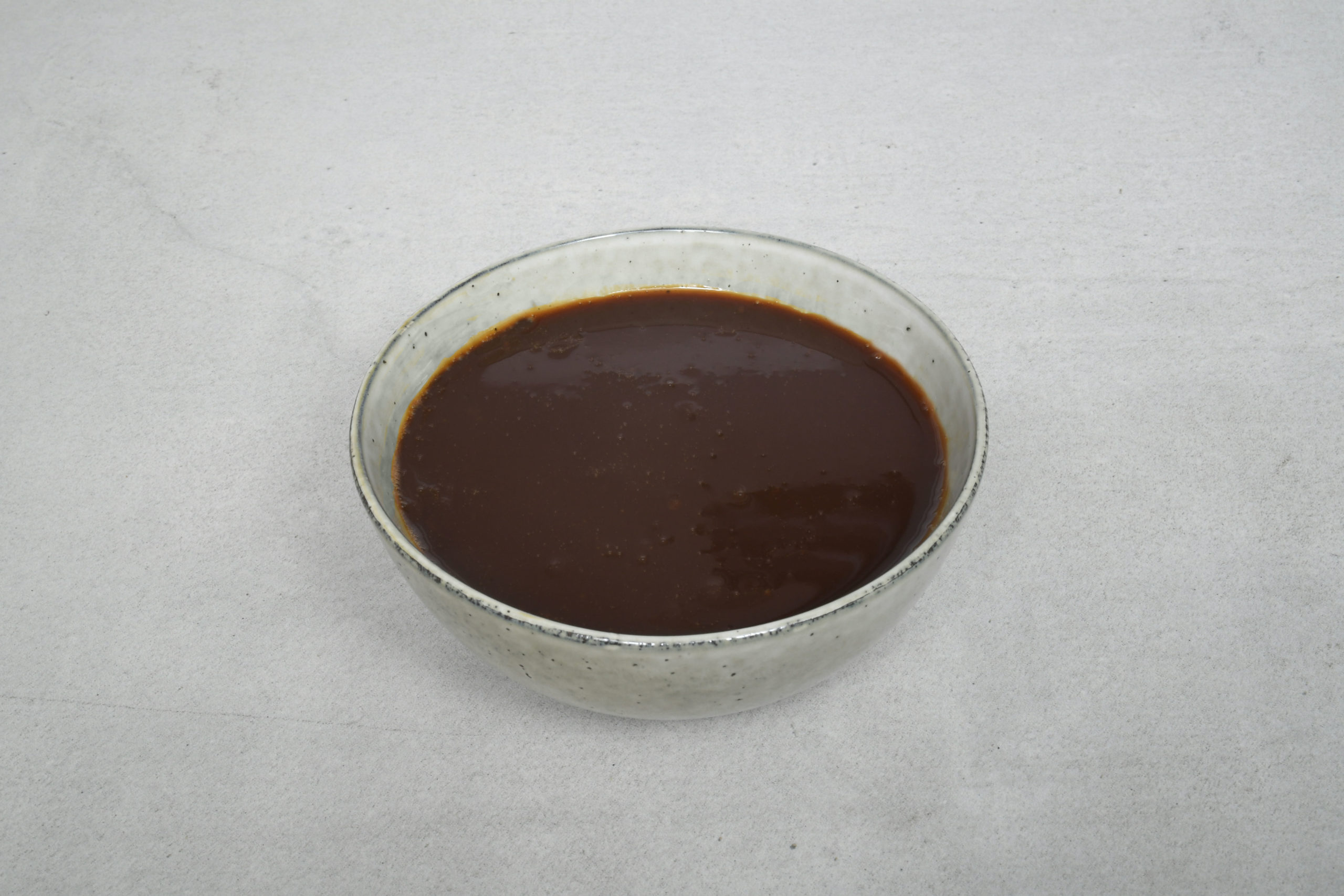 Description
100% Human Grade - Frozen liquid concentrate, made from New Zealand export quality grass-fed beef bones. A highly functional protein source, rich in collagen peptides and amino acids like glycine, proline and hydroxyproline.
Composition
100% grass-fed beef bone extract (Other species available on application – beef, lamb, chicken, venison + vegetables). Our healthful formula has no salt, onion, garlic, or other toxic ingredients for pets, and it's FREE from additives, colourings, flavour enhancers, GMOs and other nasties.
Beef Tallow – Pet Nutrition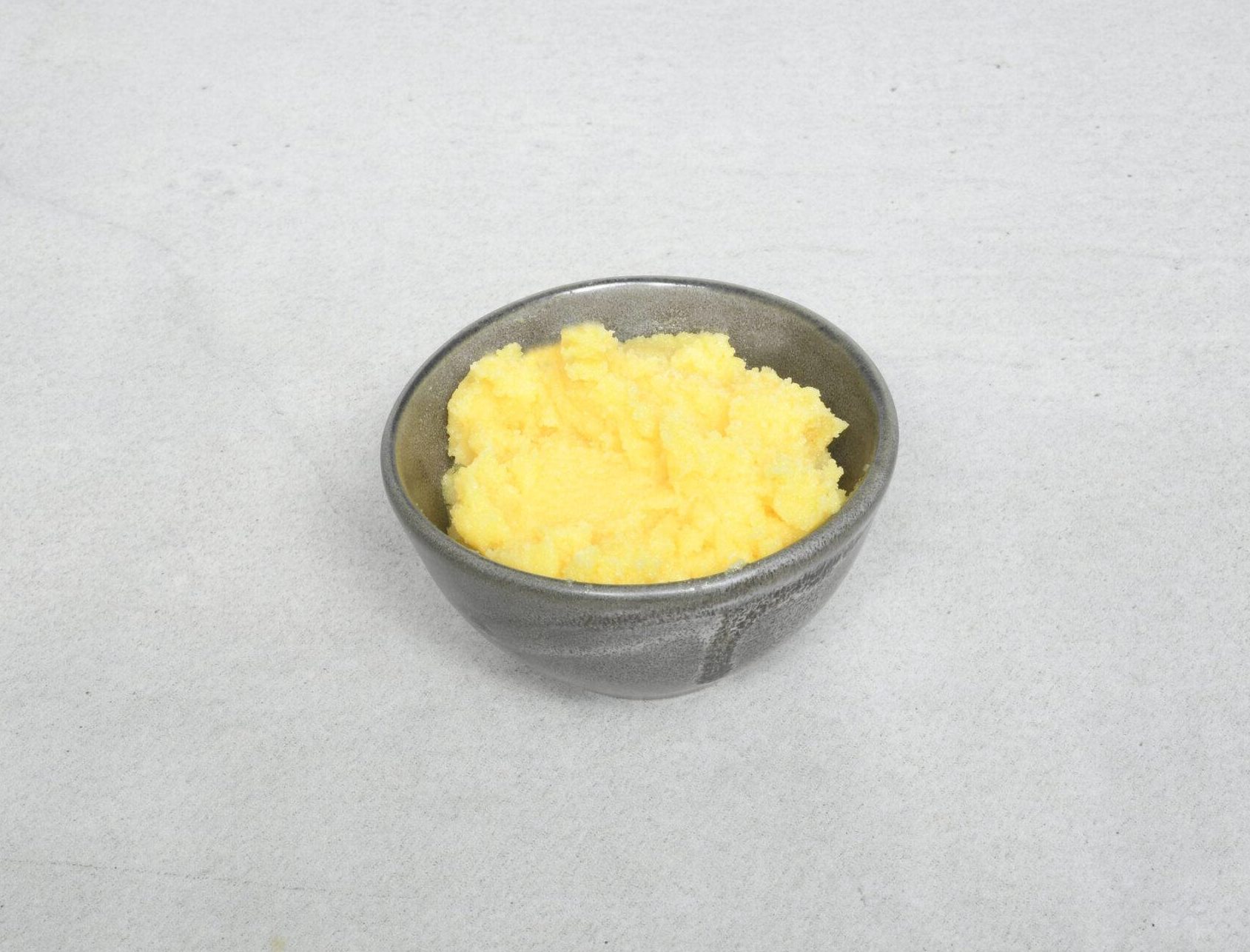 Description
Our beef tallow is supplied as an ingredient for pet nutrition products. It is rendered fat from grass-fed New Zealand beef.
Composition
100% New Zealand Beef Tallow - Fatty Acid percentage not greater than 2%. The product is suitable for petfood manufacturing.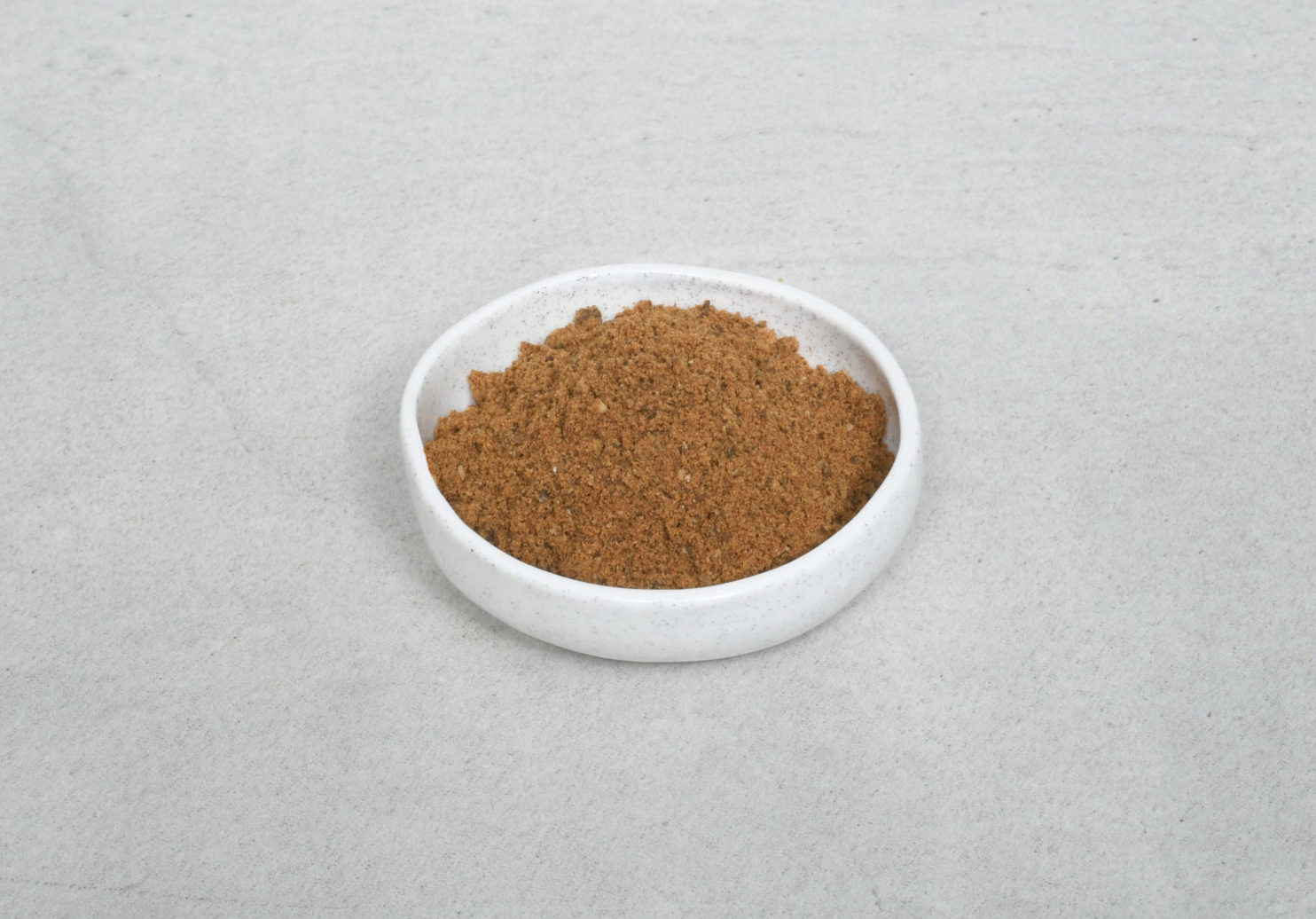 Description
Beef meal from New Zealand grass-fed beef - viscera free.
Composition
100% New Zealand export quality grass-fed beef.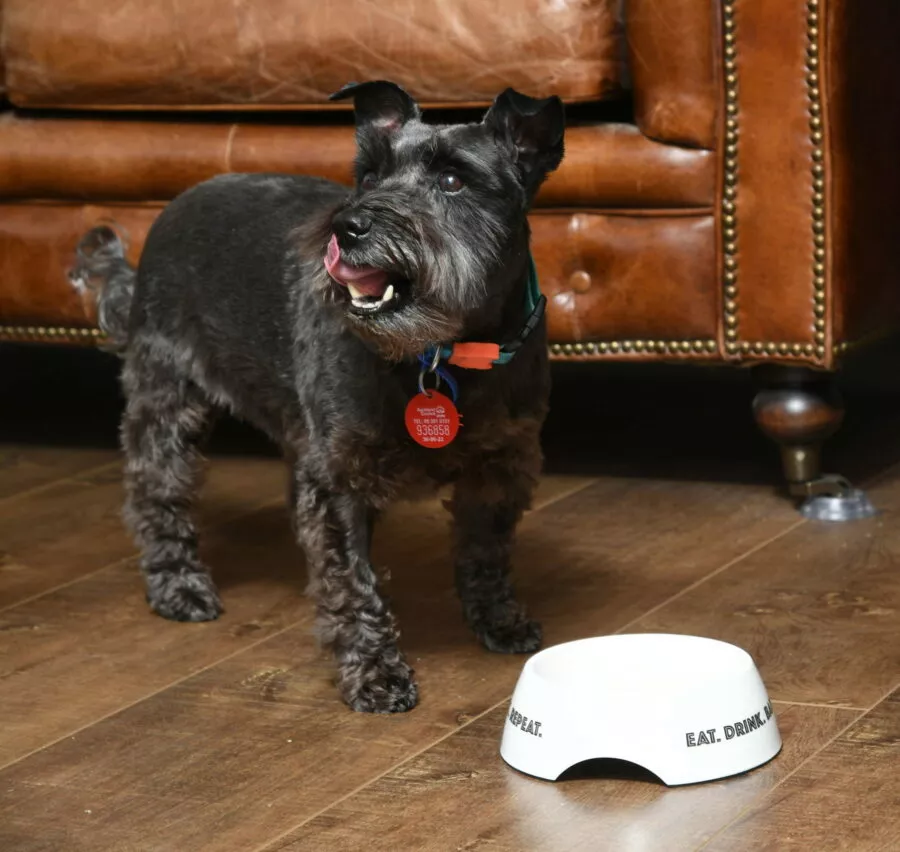 Customised Ingredient Solutions – Made To Specification
Description
Bespoke natural food solutions made to specification. Minimum order quantities apply.
Composition
The base ingredient for all of our pet nutrition ingredients are raw meaty export quality bones available in a range of New Zealand-sourced species. We use pressure cooking to release oils and proteins from the bones, combined with other ingredients to create the desired outcomes.