Our Food Quality –
Consistent On Every Count
We understand that a leading brand achieves and holds its' position in the marketplace because it has the highest standards of quality.

For us quality starts with a real understanding of our customers' needs. Every customer is different, so our system needs to be robust, enabling us to produce consistently on every count.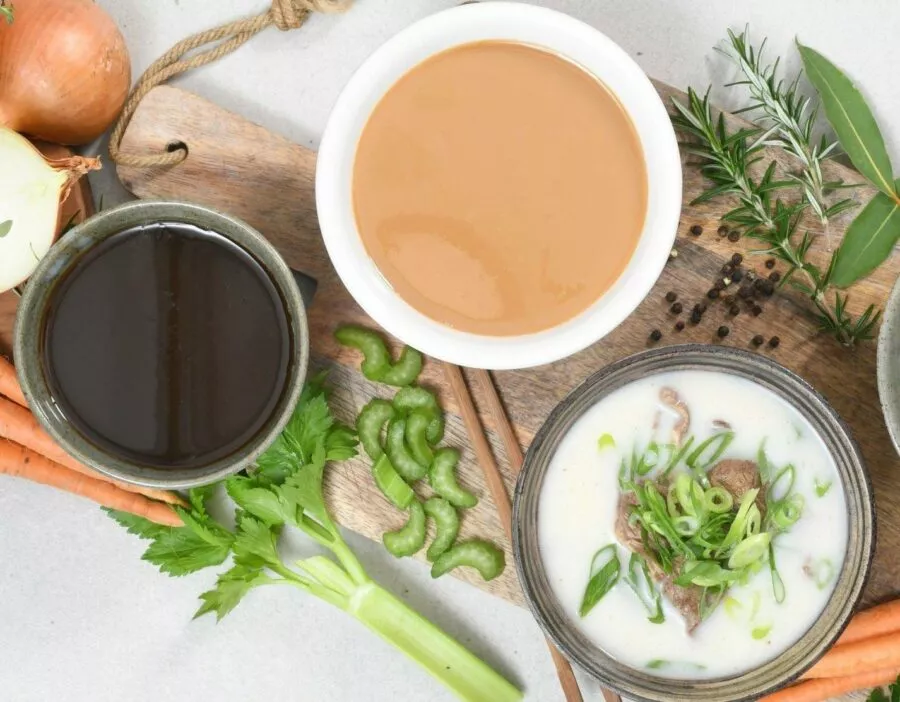 Food Quality of the Highest Standard
Accredited laboratory checks for both composition and microbiology support both our food safety and our food quality. These are carried out on every batch of our ingredients according to the country of custom.
This means we know they're food safe to the highest quality standards, meeting the correct macro profiles and conforming to product specifications. All details are provided on a certificate of analysis (COA) for every batch we craft.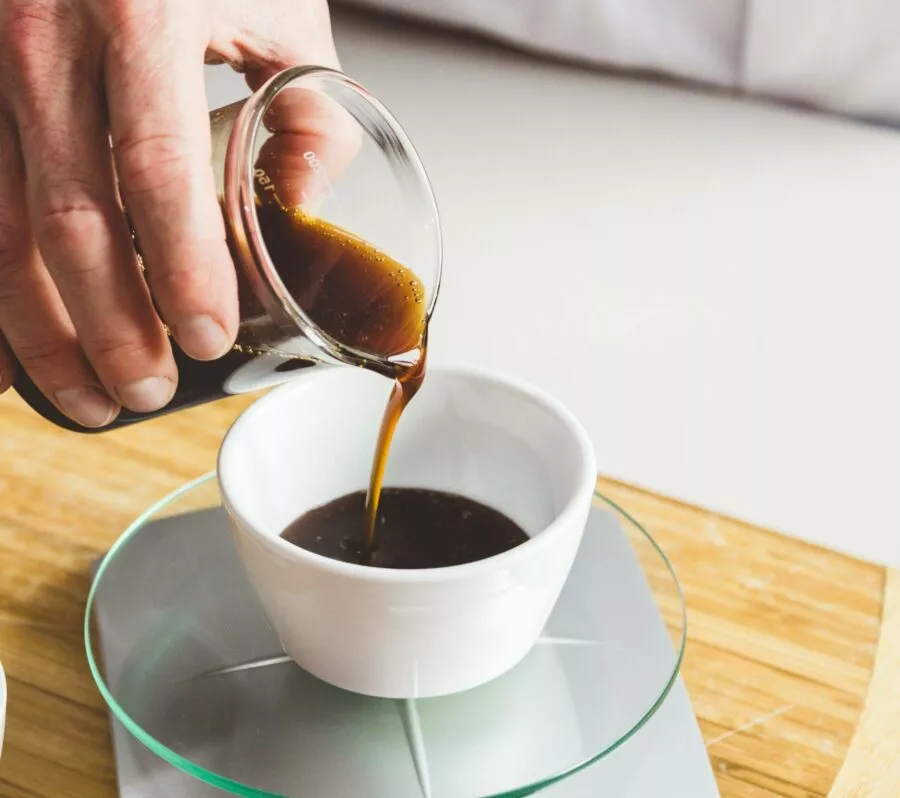 Our Quality Promise
All of our ingredients are 100% safe and natural. Our positive release policy means we don't release anything from our kitchen until all laboratory tests are confirmed – until we are satisfied the ingredient quality is of the highest standard and on spec.
All of our outwards goods conform to 'USA pre-shipment checks.'
Traceability – Origin To Export
TRANSPARENCY IS CENTRAL TO THE WAY WE DO BUSINESS
We have a 100% traceable system with a window across every step of our supply chain. It's audited under our Risk Management Programme (RMP) giving you a guarantee of the quality you receive in our ingredients for your recipes when you partner with us.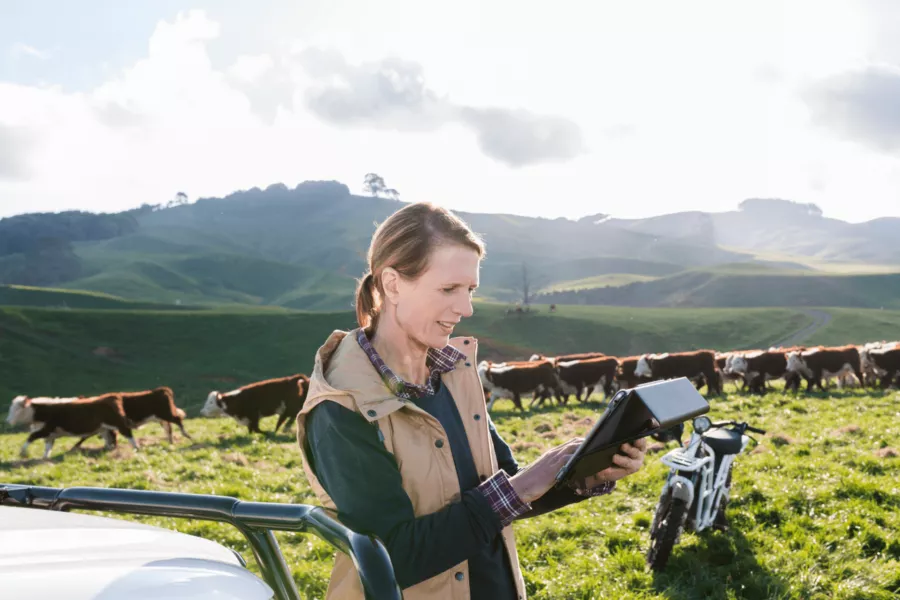 Our Raw Materials
All of our raw materials are fully traceable from origin to export. An electronic tracking system (NAIT) means movements of every farmed animal in the country are recorded from birth to processing.
An eligibility declaration (ED) arrives with all raw material from our export quality processors. This is part of a national online certification process known as E-Cert. It is unique to New Zealand, providing a traceability standard for our ingredients up to export, enabling export certificates to be approved, and ensuring premium quality.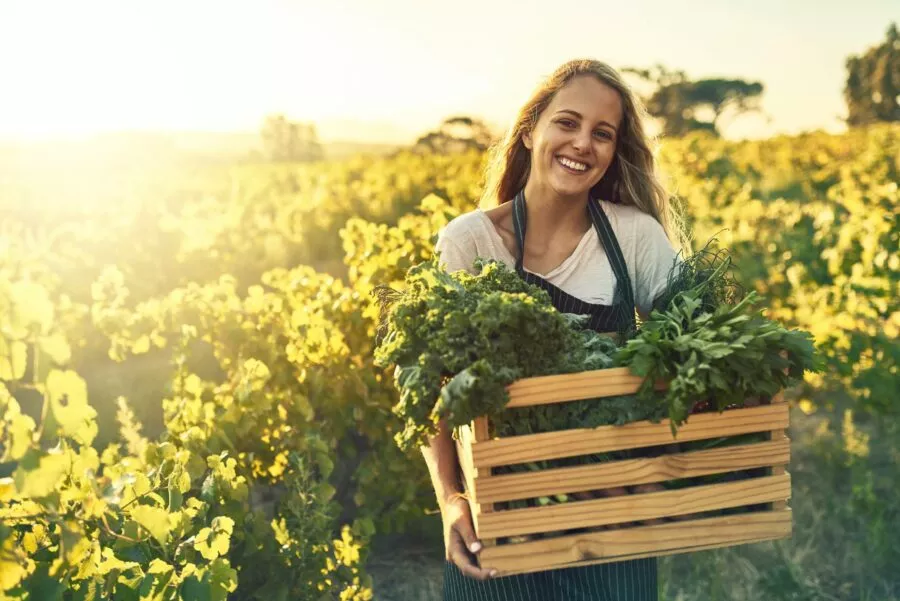 Our Ingredient Suppliers
We use multiple forms of assurance from our ingredient suppliers including certificate of analysis (COA) and certificates of compliance through to product specifications.
This provides us with the knowledge of food origins, screening, and accredited laboratory approvals so that we know everything entering our kitchen meets our own high standards.