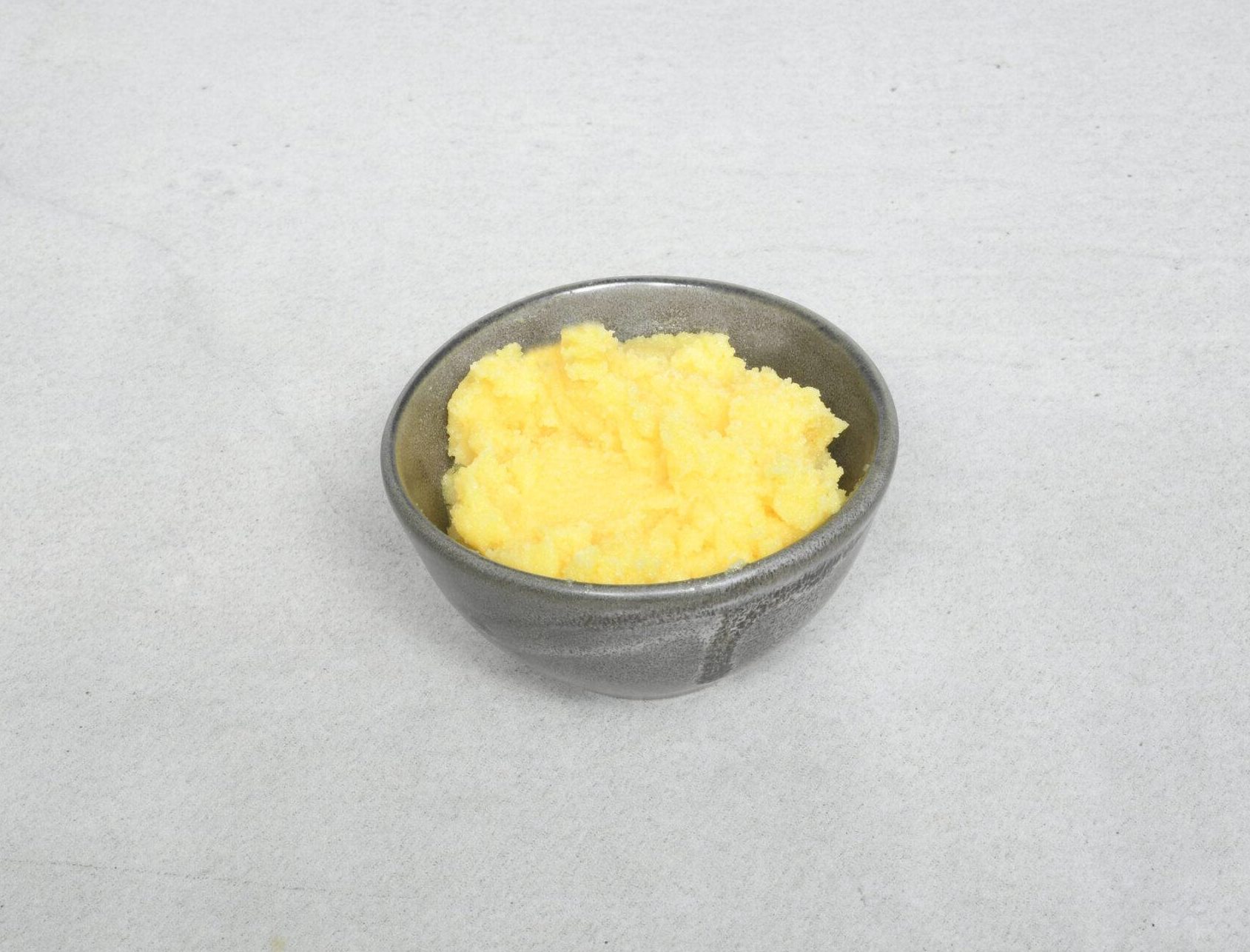 Beef Tallow – Technical
Description
Rendered fat from grass-fed New Zealand beef.
Composition
100% New Zealand Beef Tallow - Fatty Acid percentage not greater than 2%. The product is suitable for human consumption subject to further processing.
The manufacture of the product will meet all standards required by the Ministry for Primary Industries.

This product is Halal certified.

Microbiological Properties

Store in a dry environment at ambient temperature. Keep out of direct sunlight.