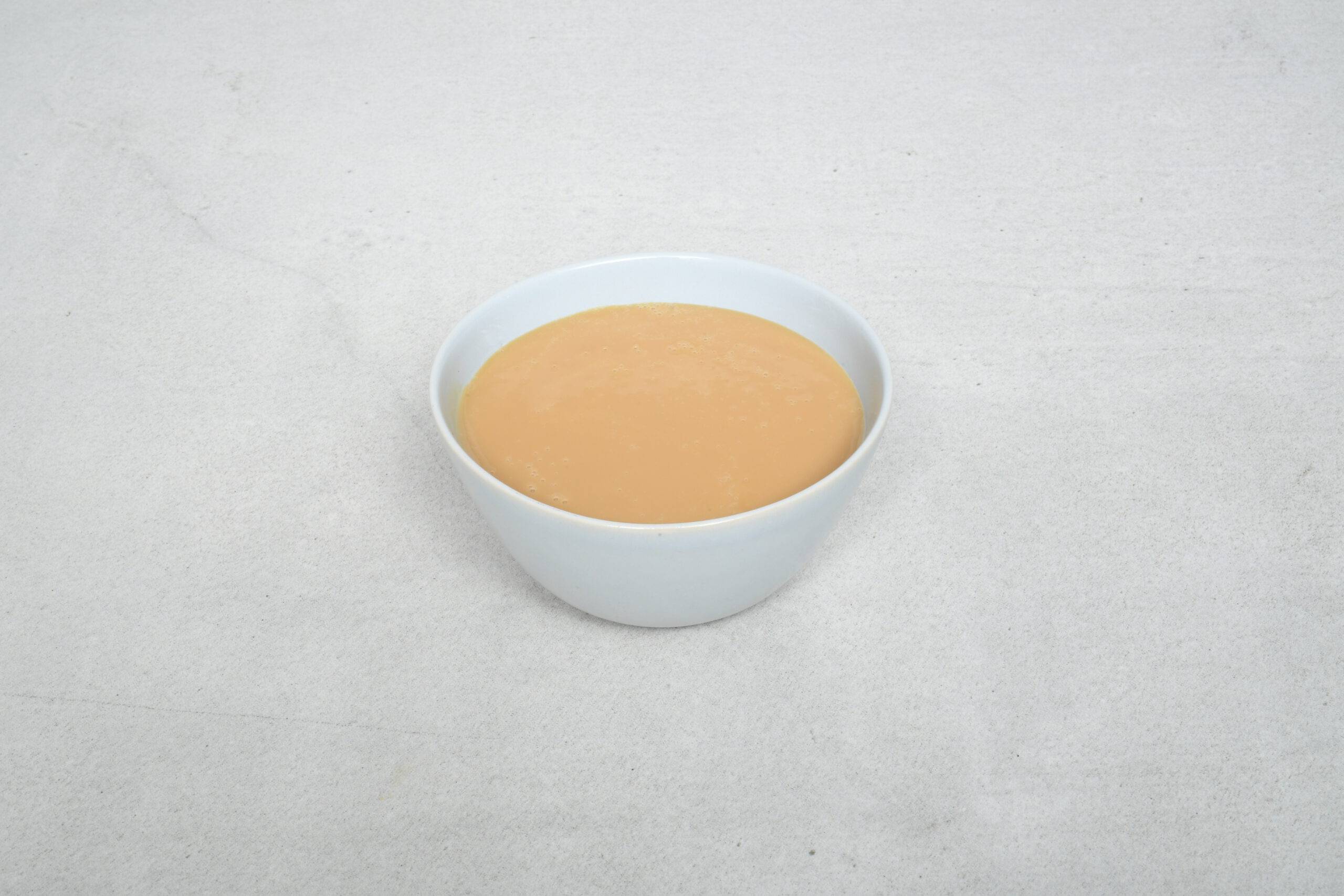 Beef Leg Bone Extract, 15% fat
Description
A golden concentrated liquid extract made from 100% export quality beef leg bones.
Composition
88% beef bone extract, 12% salt.
Characteristics
Bones (derived from cattle that has passed ante and post mortem inspection), Water, Salt.
The manufacture of the product will meet all standards required by the Ministry for Primary Industries.

Product is Halal certified.

Beef flavouring, protein extender, colour/taste enhancer, seasoning mixes, soups, sauces, bouillons, gravies.

These specifications are a guideline, we can customize to your requirements in particular Brix, Fat and Salt.

Microbiological Properties

Store in a cool, dry place, out of direct sunlight – (Best before 12 months after manufacture date)

20 kg bag-in-box (plastic bag inside box).